High
Rosh Hashana & Yom Kippur 5783 / 2022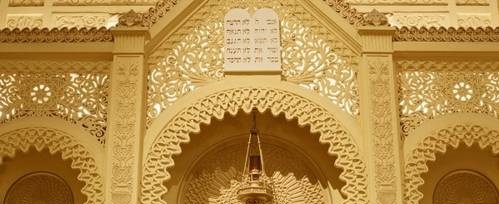 For a Printable Form - click HERE
We look forward to Chazan Ari Mandelbaum joining our team for Shacharis, Mincha, and Maariv.

In the Main Sanctuary, Services will start at 8:15am, with HaMelech at 8:45am.
Babysitting is back with additional programming, starting at 8:45am each morning registration required. A parent / guardian must have a seat in the Maim Shul and be on premises.

We plan to offer a 7:00am Hashkama Shacharis on all days in the Bet Medrash to accommodate those interest in a spaced out and expedited service. Please check the box below when registering - you will be assigned a Main Shul seat for Mincha / Maariv (and Kol Nidrei / Neilah)
Mon, May 29 2023
9 Sivan 5783
Today's Calendar
Memorial Day
Office Closed
Shacharit

: 7:00am
Shacharit

: 8:00am
Men's Daf Yomi

: 8:45am
Shacharit

: 9:00am
Zman Mincha Maariv

: 8:10pm
---
Friday Night
Plag Mincha Maariv

: 6:30pm
Candle Lighting

: 8:04pm
Zman Mincha Maariv

: 8:15pm
Shabbat Day
Hashkama

: 7:30am
Haftorah Class

: 8:45am
Shacharit

: 9:15am
Youth Groups

: 9:30am
Youth Play Date

: 4:45pm
Text & Context

: 7:05pm
Mincha

: 7:45pm
Men's Daf Yomi

: 8:05pm
Shalosh Seudos

: 8:05pm
Maariv

: 9:05pm
Havdalah

: 9:12pm
Upcoming Programs & Events
---
This week's Torah portion is

Parshat Nasso
Candle Lighting
Havdalah
Motzei Shabbat, Jun 3, 9:12pm
Shabbat Mevarchim
View Calendar
Mon, May 29 2023 9 Sivan 5783